Beta version. Registered seller account required.  
Doma for Mac gives sellers the ability to create .domafiles, enabling immersive virtual tours, automatic model validation, and enhanced customization.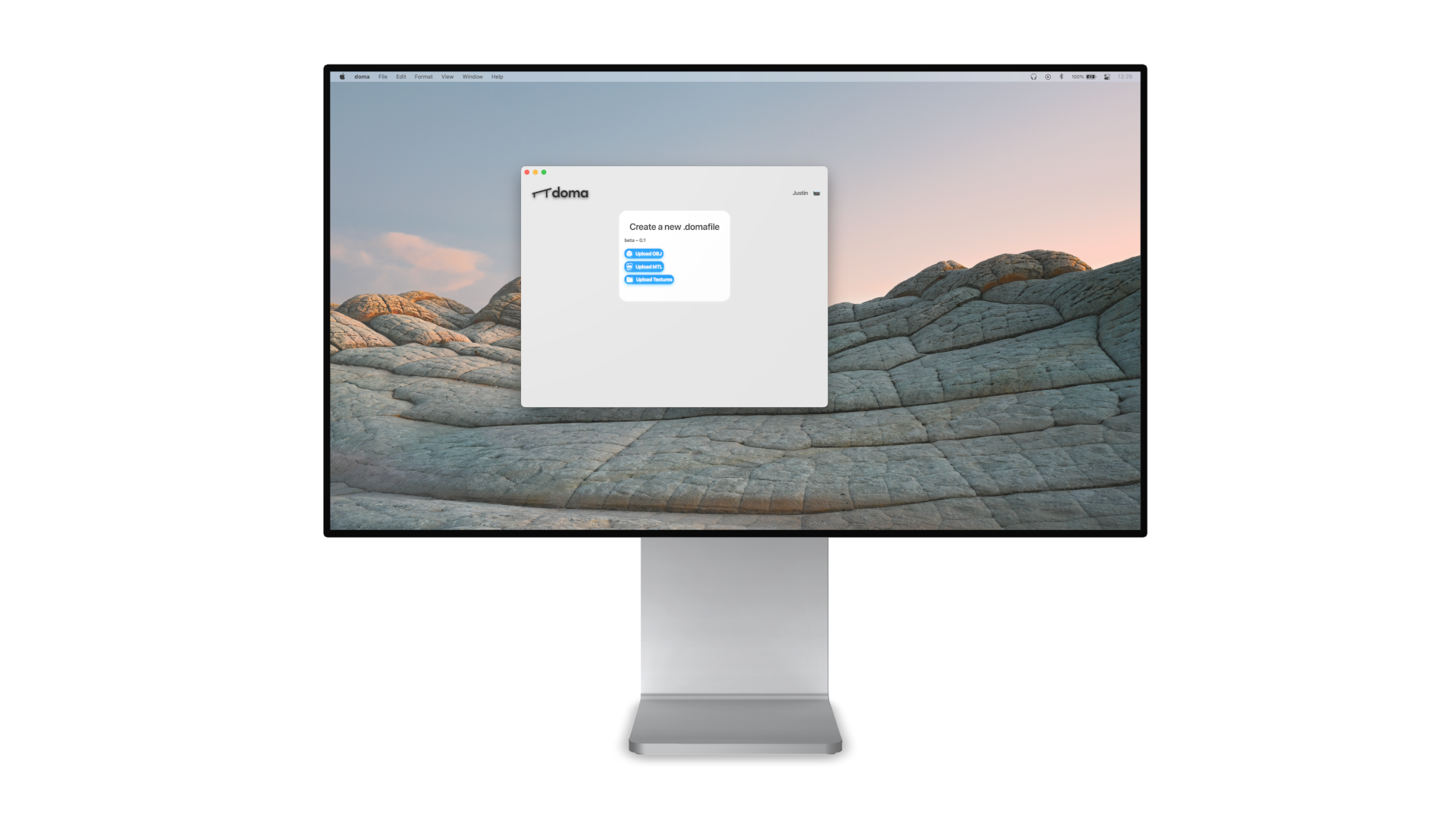 Beta access required.
Your doma home, on your phone.  Bring your doma home everywhere and see it from new perspectives with cutting-edge lidar-enabled augmented reality, painting and furnishing modes, and immersive 3D tours.